Press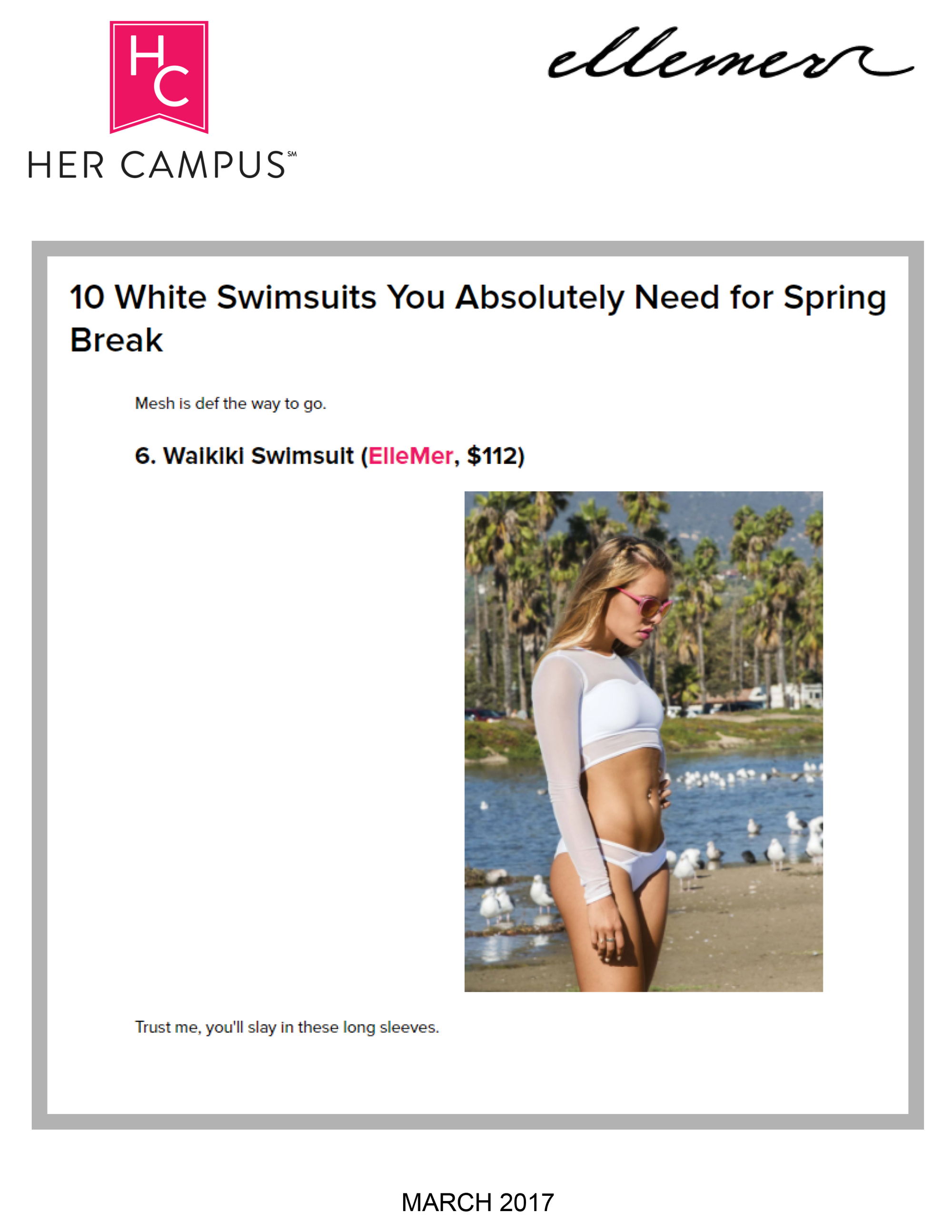 Her Campus features Elle Mer in: 10 White Swimsuits You Absolutly Need for Spring Break
In this Spring 2017 feature, Her Campus breaks down the top 10 white bikinis for Spring Break - Noting that Polyvore reported white swimwear to be one of the most popular trends this summer.
"Trust me, you'll slay in these long sleeves." - Sabeeha Tabassum
---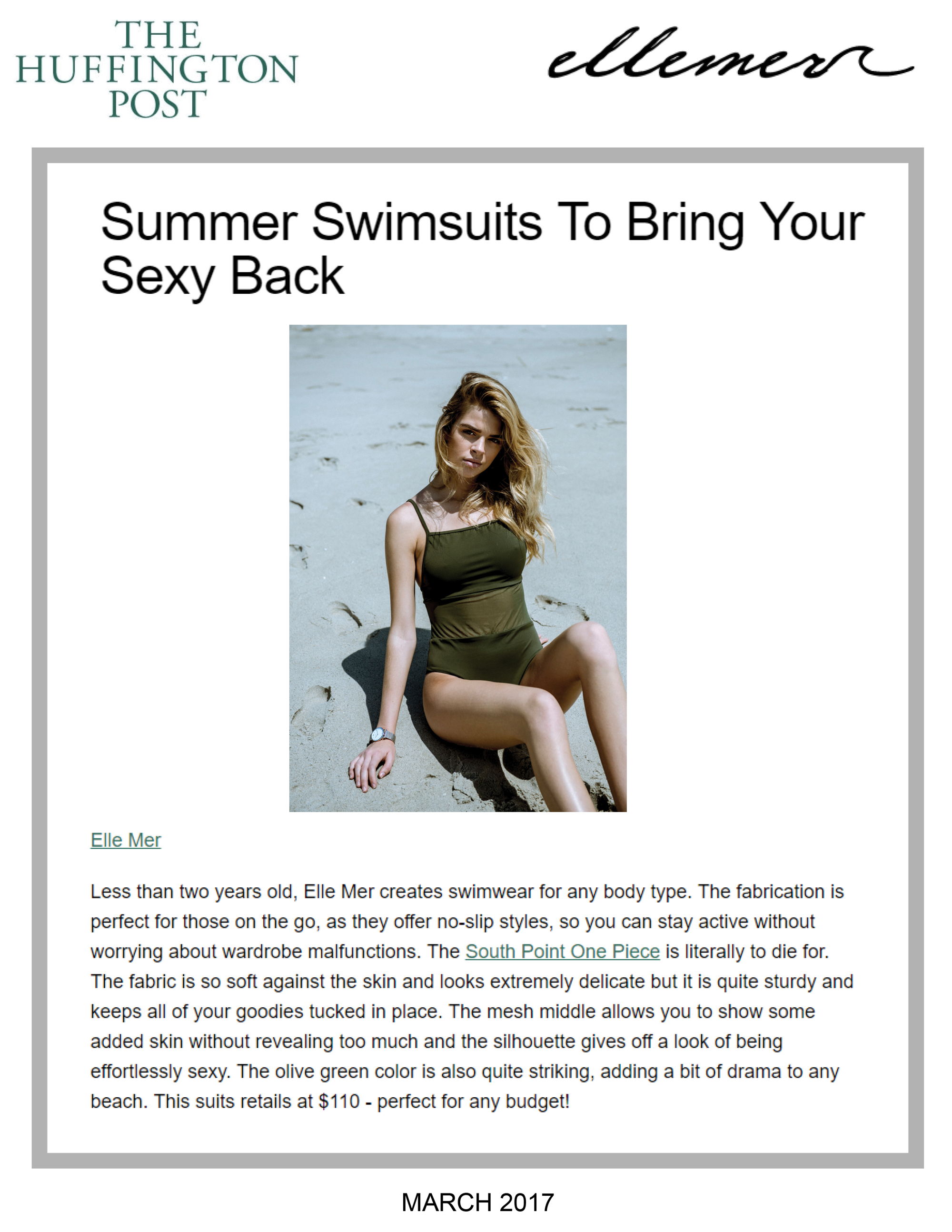 Elle Mer in The Huffington Post: Summer Swimsuits to Bring Your Sexy Back
The Huffington Post reviews our South Point One Piece and describes how the mesh middle allows you to show some added skin without revealing too much and the silhouette gives off a look of being effortlessly sexy. 
"The South Point One Piece is literally to die for. The fabric is so soft against the skin and looks extremely delicate but it is quite sturdy and keeps all of your goodies tucked in place."- Alicia Barnes
---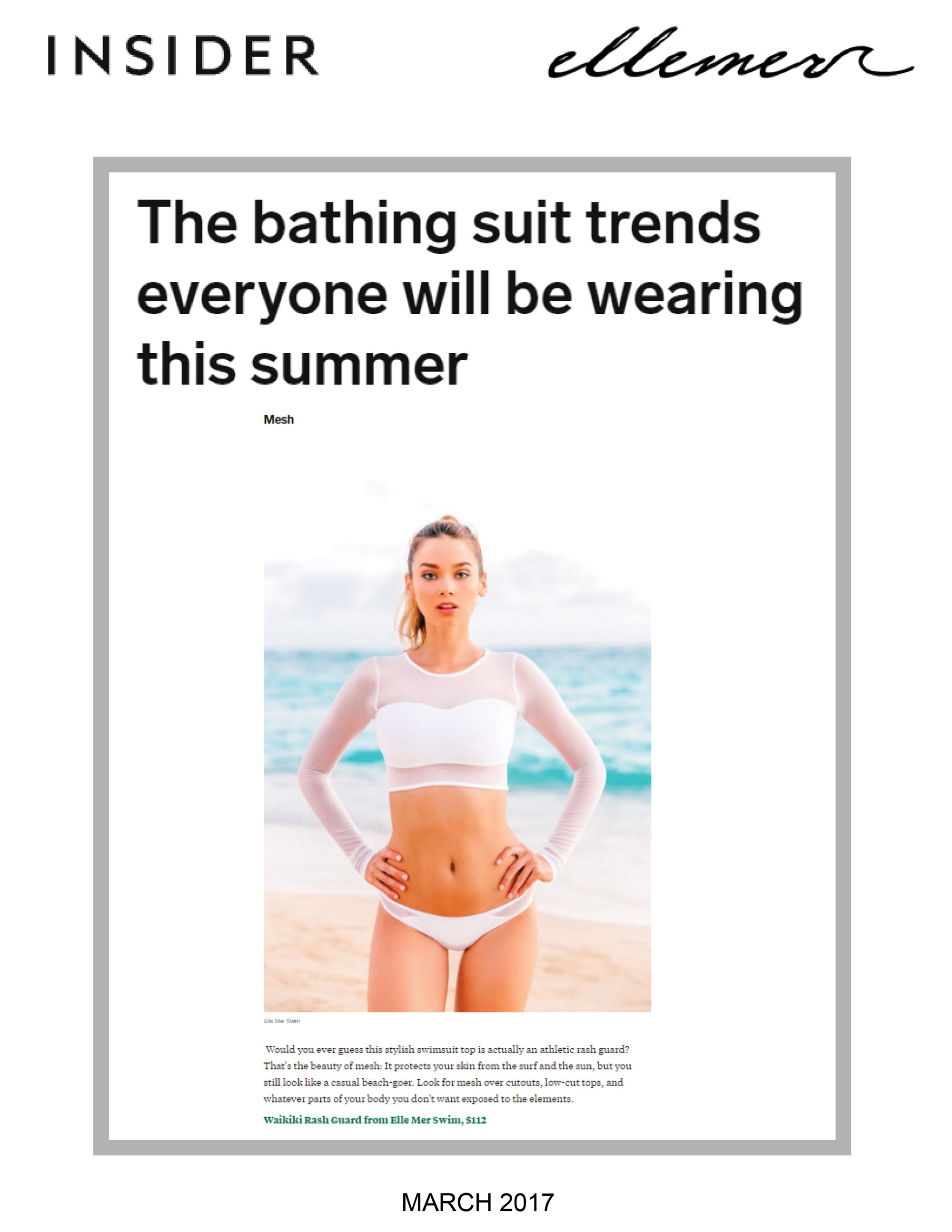 Waikiki Rash Guard by Elle Mer featured on INSIDER
INSIDER Highlights the White Waikiki Rash Guard in their fashion column titled, "The bathing suit trends everyone will be wearing this summer."
'Would you ever guess this stylish swimsuit top is actually an athletic rash guard? That's the beauty of mesh: It protects your skin from the surf and the sun, but you still look like a casual beach-goer. Look for mesh over cutouts, low-cut tops, and whatever parts of your body you don't want exposed to the elements.' - Insider
---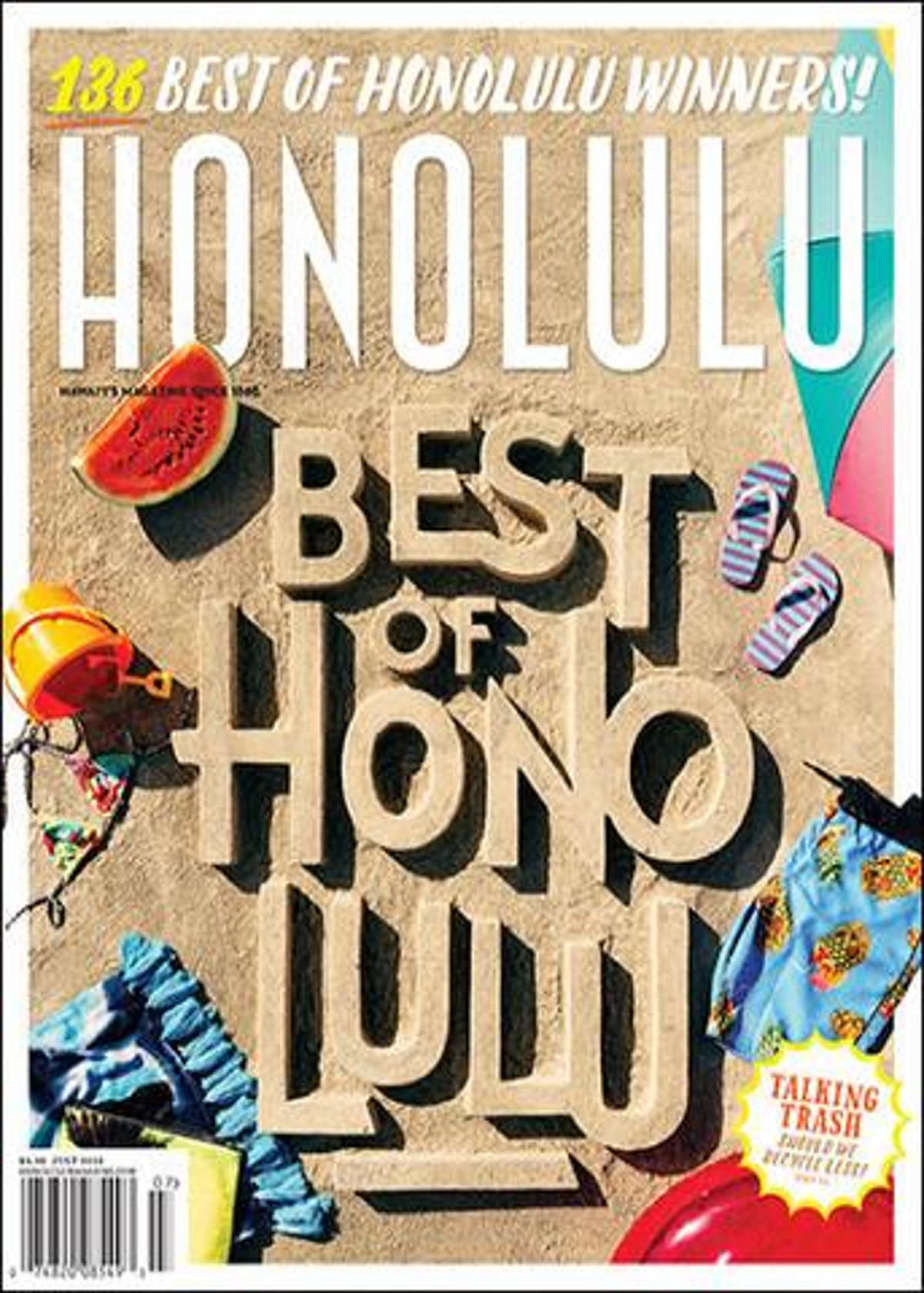 Elle Mer Swimwear featured in Honolulu Magazine Lei Chic Blog
Lei Chic is a shopping blog that connects readers to the hottest new boutiques and brands. This Hawaii blog keeps locals in touch with the newest brands & style trends.
Honolulu Magazine editor ravs about the new Waikiki Rashguard which was released mid 2015.  We have since improved the Waikiki Rashie and added additional colors. Shop the Waikiki Rash Guard.
"Our personal favorite? A long-sleeve mesh crop top with a bandeau-style panel that will look stunning when lounging beachside. We're getting a sugar rush just thinking about it." - Natalie Schack
---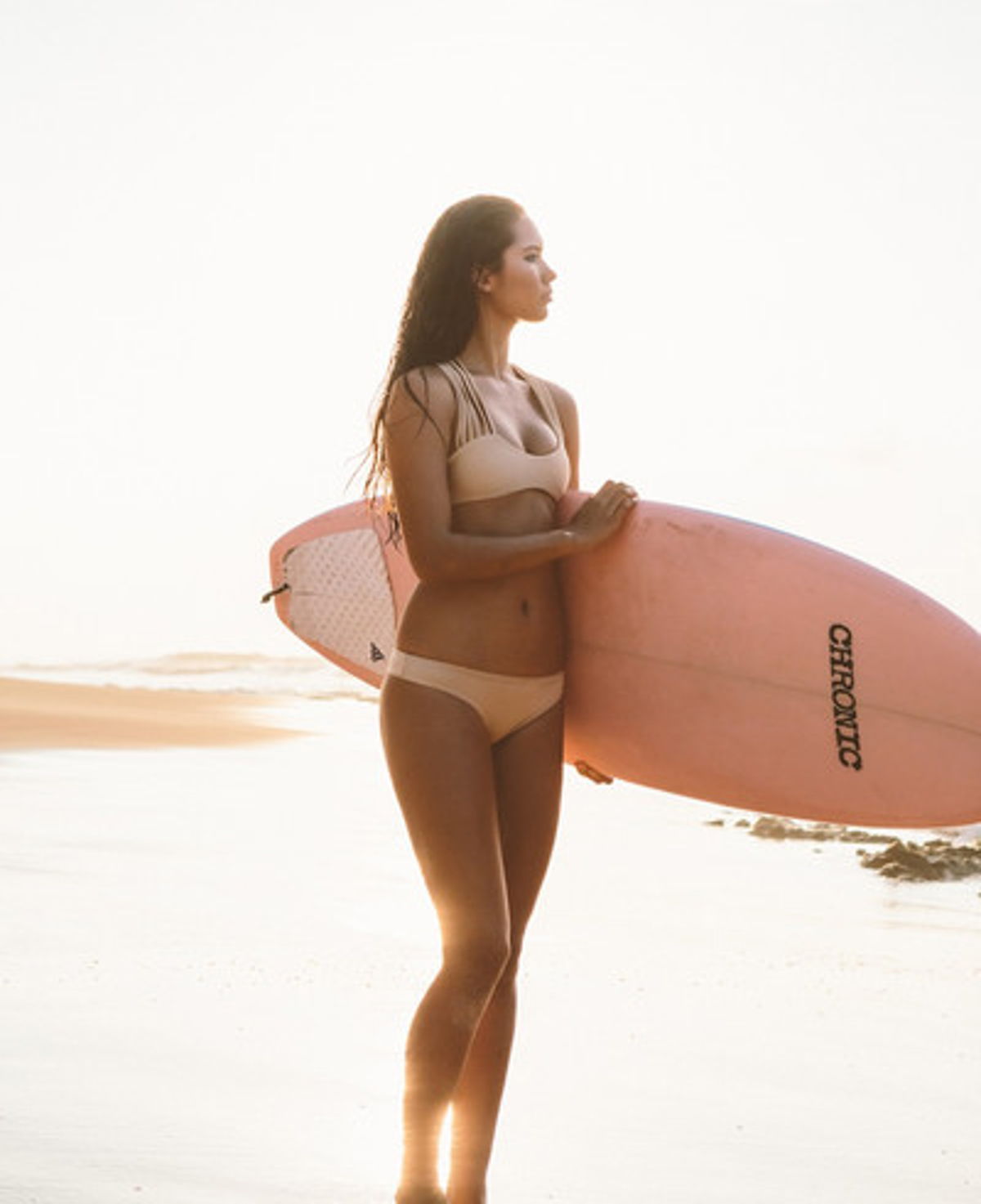 Sportluxe names Elle Mer Swimwear in, "Best Bikini Brands For An Island Getaway"
One of the premier fashion blogs, Sportluxe finds the latest brands and styles. 
We are thrilled to be named one of the best bikini's for an island getaway!
"The bikinis have been designed for the cheeky and daring, with the added bonus of minimal tan lines!" -Emilie Sharp
---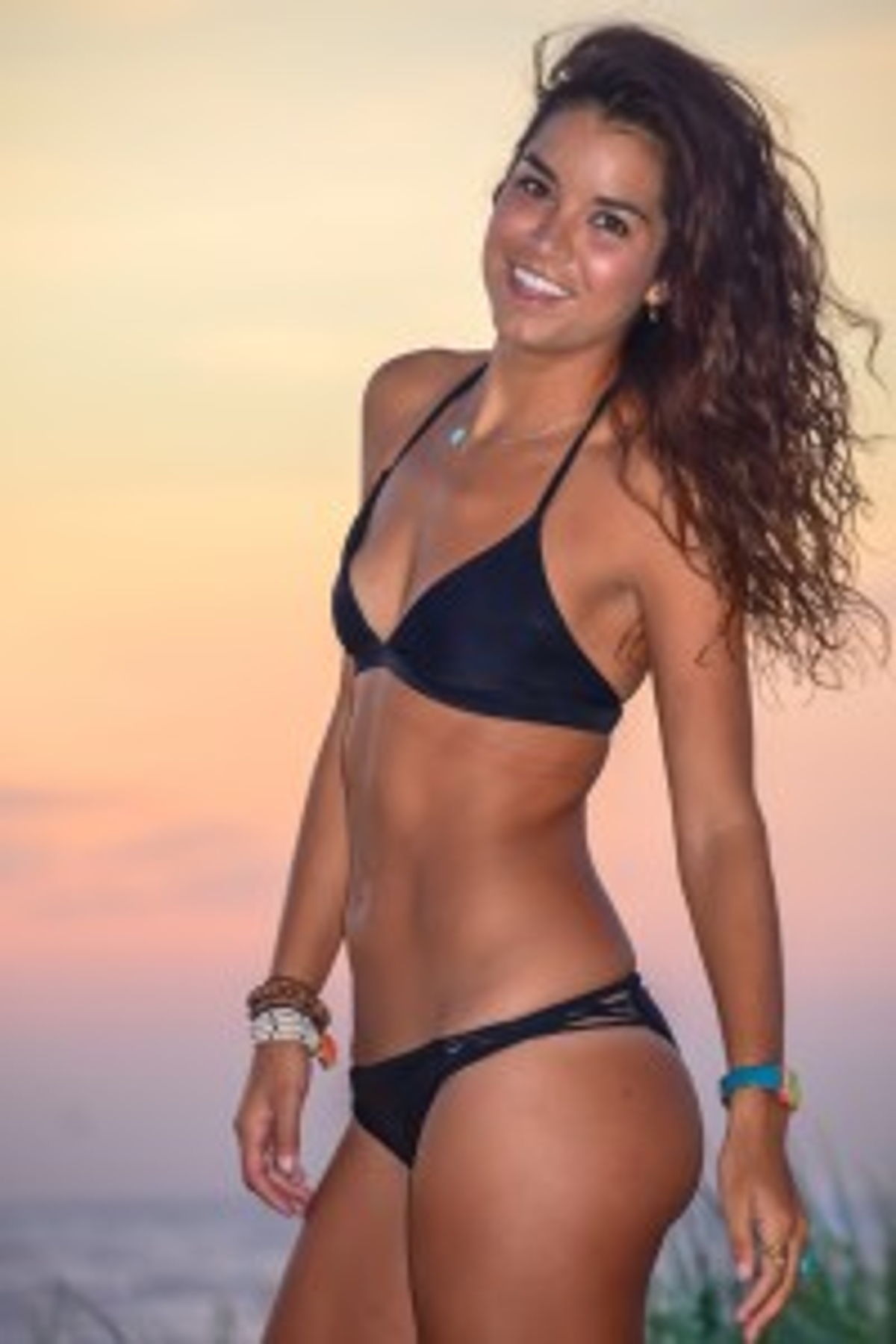 The Team at Daily Stoke Call Elle Mer Bikini's "The Perfect Little Black Bikini"
DailyStoke.com is a premier source for womens surf and style. All of their articles are written honestly and objectively. They specialize in all surf related news, travel and style.
It was an honor to have the ladies at Daily Stoke call the Kona Top the 'Holy Grail of Little Black Bikni's'.
"I have found the holy grail of the little-black-bikini.  The Ellemer Kona Top and Leahi Bottoms combine in perfect harmony the most flattering, sexy, classy bikini I have ever owned. This suit is a refreshing spin on a classic style." - Tasha Rivard
---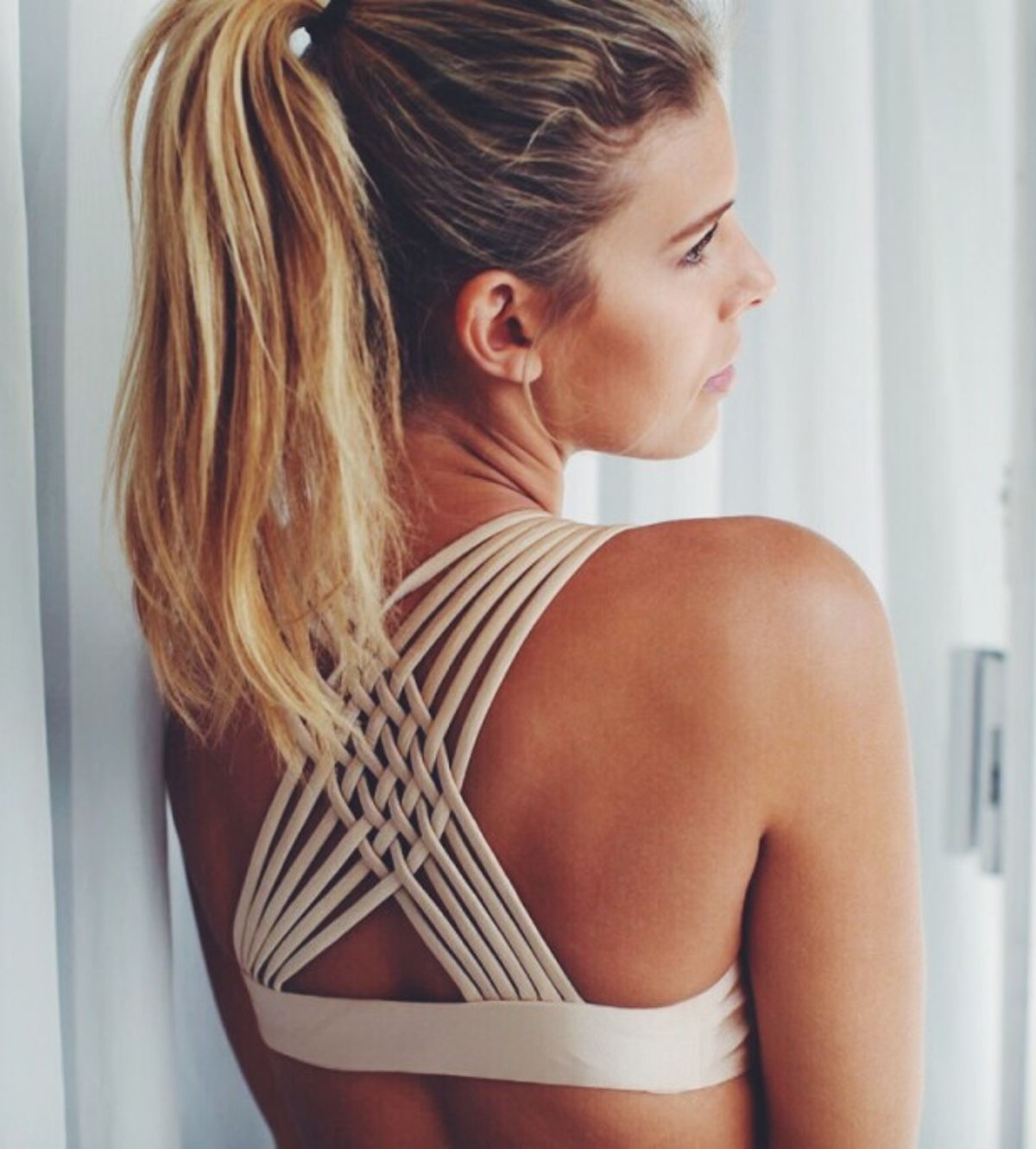 Elle Mer Swimwear name Bikini of the Month by A Bikini A Day
A Bikini A Day is a trusted source for bikini lovers everywhere. Their bikini of the month feature highlights the best bikini that they have found. 
We were stoked to be named Bikini of the Month with our innovative Leahi sport top. The perfect beach to street bikini top, the Leahi can be worn at Yoga class, while surfing, or under a shirt when going out.
"The intricate criss cross back design on this gorgeous tan bikini by Elle Mer is what initially caught our eye. The bikini is flawless in that is it supportive, sexy, and unique." - A Bikini A Day
---