Sustainable Luxury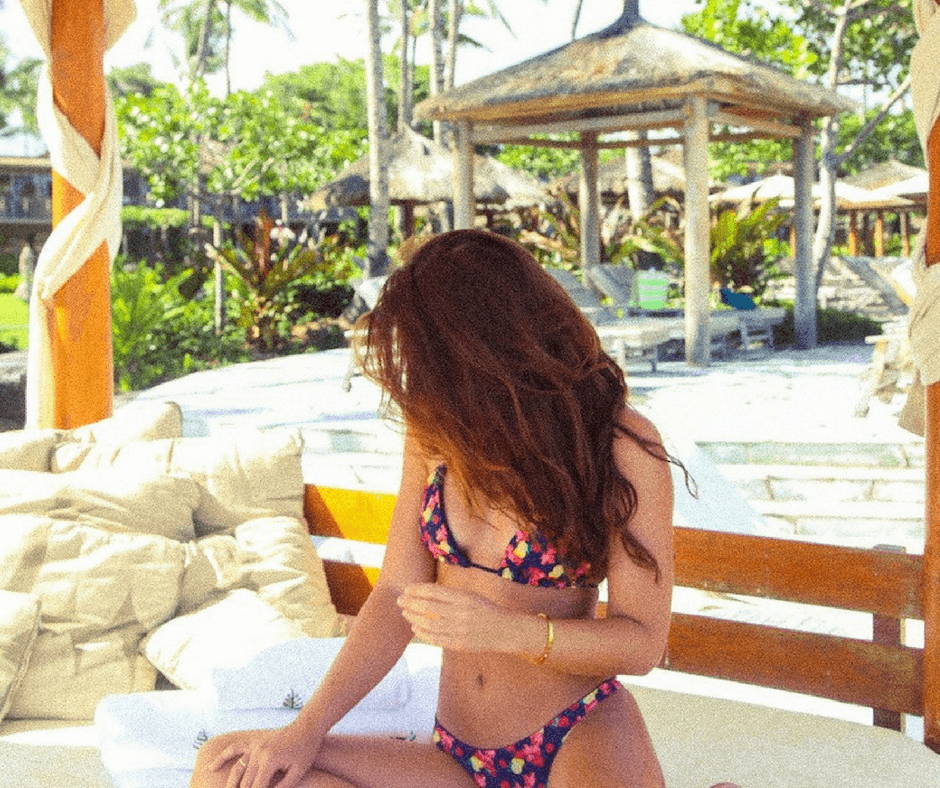 Founded on the principles of femininity and individuality, Elle Mer is pioneering ethical production right here our founder's home state of Hawaii. Elle Mer swimwear is designed and made locally on the Island of Maui, where our design team can oversee every detail and ensure the perfect fit.
Elle Mer swimwear is made using recycled nylon made from fishing nets and offering UPF 50 sun protection.
Read More
Surf Société Blog
Interview with our Creative Director   Hi Keri, thanks for sharing some insi...