How It Started
Anti-Fast Fashion Leads to Better Products
Our company's values are those of a business started by ocean advocates and surfers.Our swimwear reflects the minimalist theory that "less is more" & the perspective we have towards product construction reveals a tilt towards simplicity and function.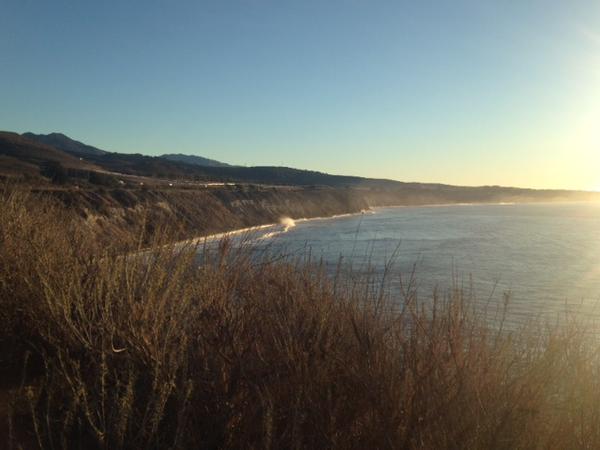 Ocean Minded Business
Surfing remains at the heart of the Hawaii-based business that specializes in technical and minimal bikinis – as well as trail running, yoga, & ocean paddling.
These are all meditative sports. Often, they are done silently, as part of a daily routine. In each sport, reward comes in connecting with nature and a clear mind.
At Ellemer, a love of the outdoors and the simple life requires active participation in the effort to ameliorate the harms being done to the blue planet we all call home. We are advocates of the minimalist lifestyle and our business is dedicated to pulling back the curtain on fast fashion.
---
Swimwear Made to Last
Fast fashion can be described as the proliferation of cheap trendy, clothing, made in hazardous factories overseas. These garments only last a few weeks and the speed at which they are made spells disaster for the environment.
Fast fashion is often proliferated by clothing brands and American fashion houses whose first priority is profit. At ellemer, we have the advantage of being a roots company without pressure from shareholders or a board of directors.
We are happy to pay more to keep our products made in the USA, where we have oversight of the way our swimwear is made and have the opportunity to support small local businesses along the way.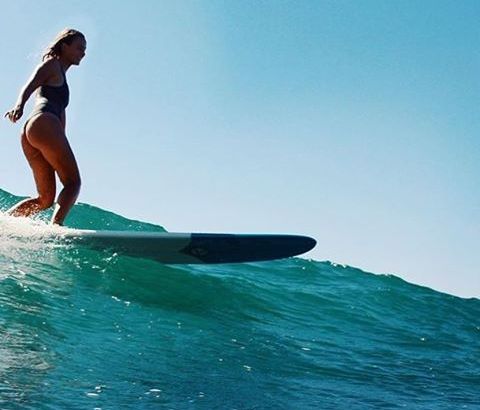 ---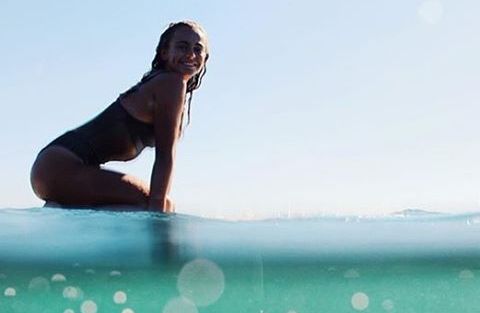 Conscious Swimwear 
Ellemer swimwear lasts longer, so you don't have to buy it as often. Our swimwear is timeless, so you can wear it well past the season it was bought. Ellemer styles are versatile, so their uses goes well beyond the water. Our company makes everything domestically, so we can support small American businesses along the way.
---
Ellemer Bikini's Are At Home In The Water
---