Best Bikinis For Surfing

DuckyLock™ Technology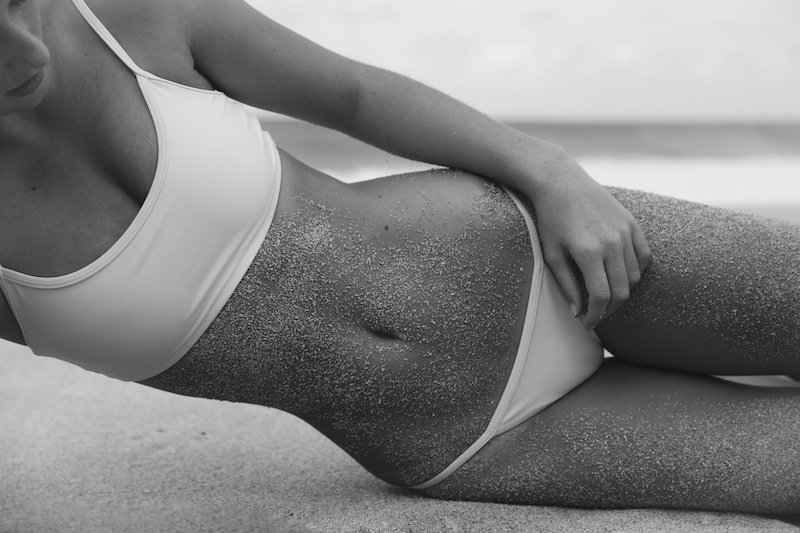 DuckyLock™ Technology features strategically placed silicone elastic to ensure that your bikini top stays on in even the most rough ocean conditions.  From spikes on the volleyball court to double overhead wipeouts, your bikini will stay put.
Superior Quality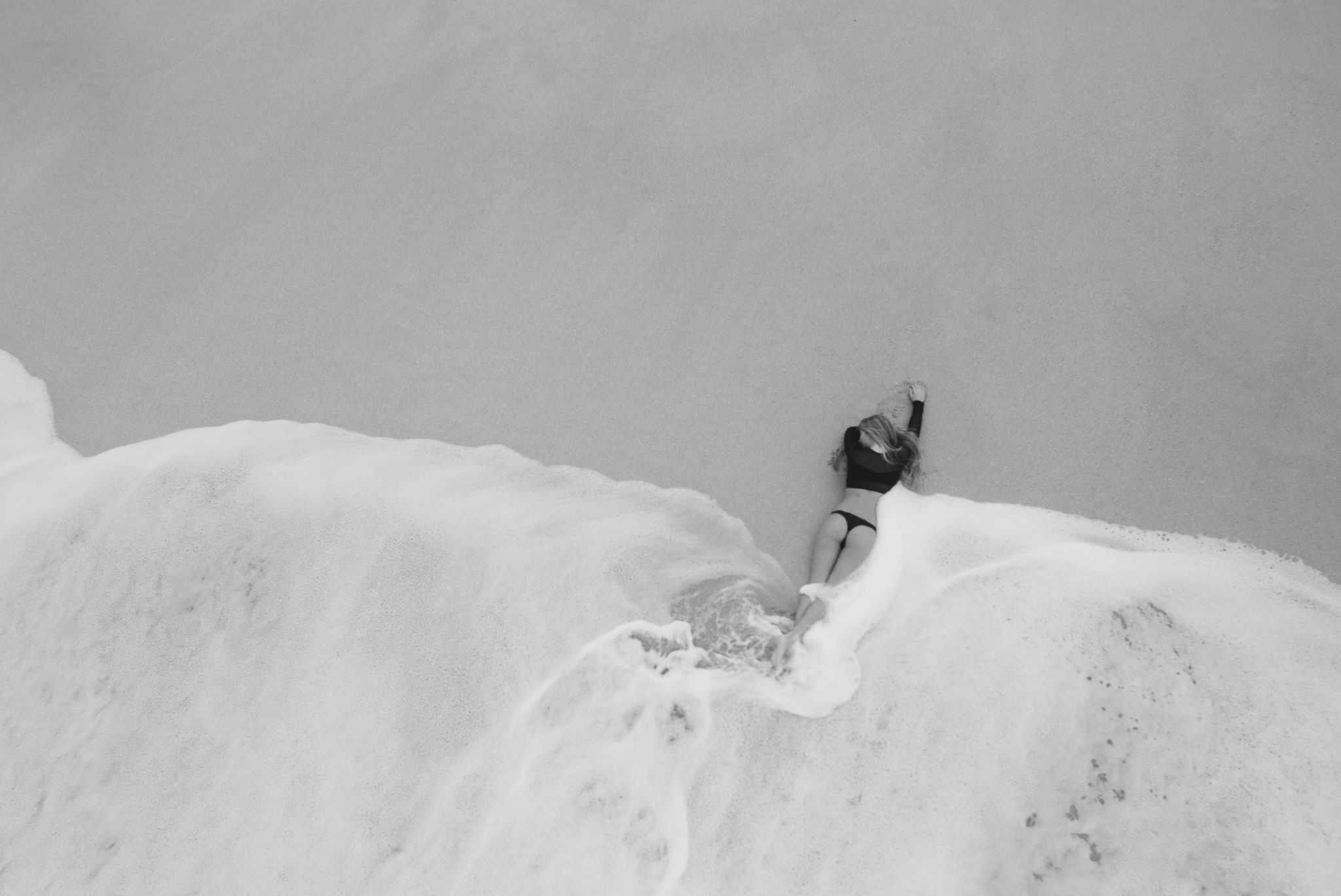 Ellemer seamless bikinis do more than just look great on the beach. Using innovative textile machinery in our California factory, we stitch a thin strip of custom elastic along the interior of our seamless biknis.  This advanced technique gives the suit a custom fit that moves with you.
Stress Less. Move More.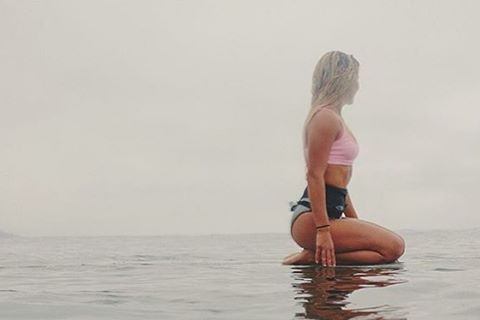 Stress Less.  Move more.  All Ellemer Swimwear is designed with sport, adventure, and style in mind. Through a collabrative effort with athletes, designers, seamstresses, and customers, we are able to create chic swimwear that moves with you. This process results in: Swimwear. Evolved.
BIKINIS THAT MOVE WITH Y OU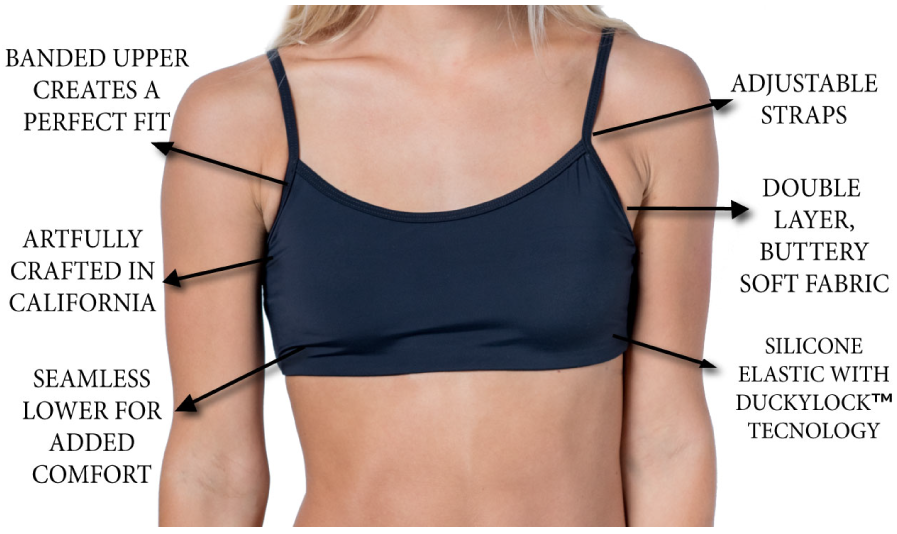 THE SECERET IS IN THE DESIGN
Designing the best bikini for surfing can't be accomplished by just one person. We believe this process starts from the bottom up and is not just the result of a single designers vision.  Rather, it is the result of a collabrotive effort between athletes, designers, seamstresses, and feedback from our customers. 
Starting with protypes that are carefully crafted, we test the suits in a variety of conditions to determine the versatility of each bikini style. Many prototypes get dropped after this stage but the winning styles move on and are then revised by seamstresses with careful attention to detail. 
These suits are then tested once more by our team of athletes. From there, a final design is created.  This design is then brought to life in California and shared with our customers. 
THE ROAD LESS TRAVELED
Loud and colorfull designs are great for attracting attention but much of the designers effort goes into chasing the next trend rather than building a better bikini.  Trends change with the seasons and many of these trendy suits are pushed further back in your swim drawer and eventually thrown away. 
We choose to take the road less traveled and focus on building timeless bikinis of superior quality. Each design is tested and re-engineered multiple times before it is ever seen by the public. 
We focus on our customers, not on trends.
By working closely with customers and athletes we are able to push the limits of what a bikini can do. Our chic styles are designed based on timeless color pallets and elegant lines that move with you, rather than constrain you.