Construction. Evolved.
How We Build A Better Bikini
Better swimwear is built from the bottom up. It is not the result of a single designer's vision. It is the result of a collaborative effort by designers, athletes, seamstresses, and customers.  It starts with a simple design aesthetic. The design is brought to life by talented seamstresses with careful attention to detail. The design is then worn by athletes and rigorously tested in the elements it was built for: sun, sand, salt, and sweat.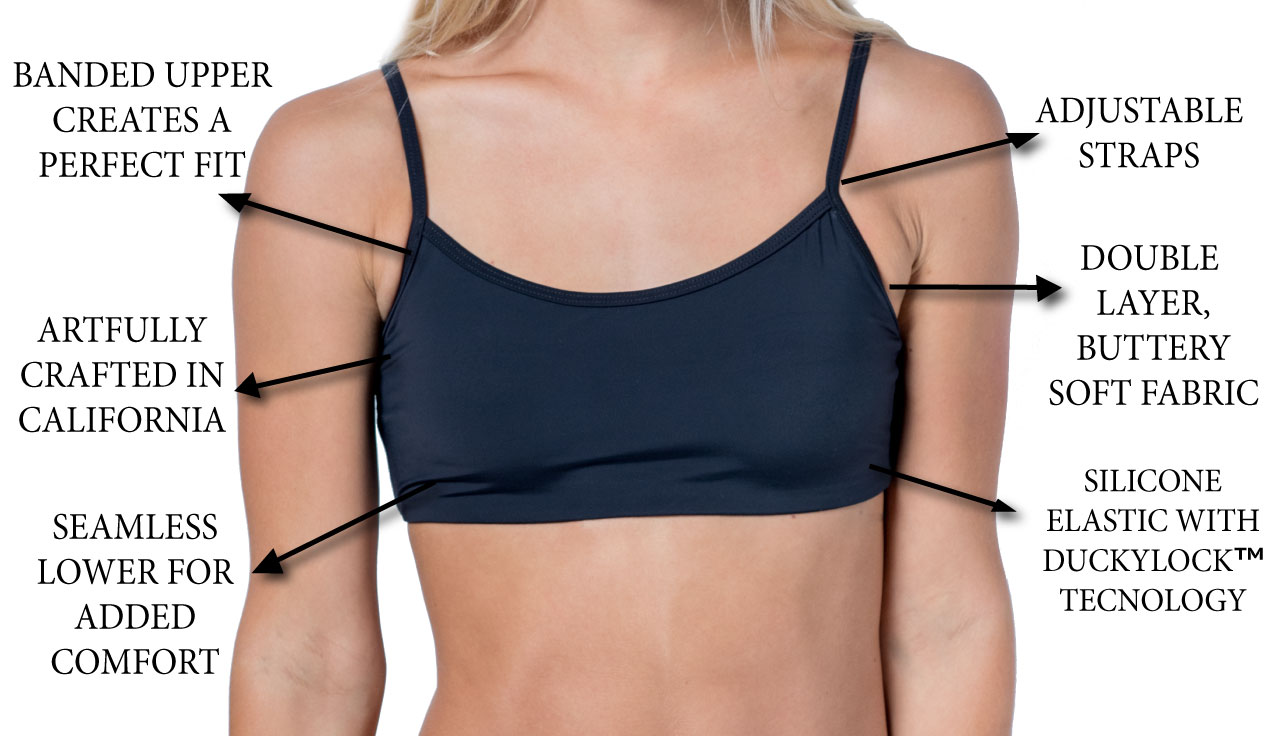 Prototypes, Testing and Feedback Lead To Better Bikinis
The first test: Is the bikini comfortable?
The second test: Does it stay on while we're surfing? While we're playing beach volleyball? While we're running or doing hot yoga? If the answer to these questions is yes, we can move on to the third test: Is it versatile? Can I wear it for more than one activity? Is it comfortable under my clothing? Under a wetsuit?
The final test: Does it look good? Will the design stand the test of time and outlive the current trend?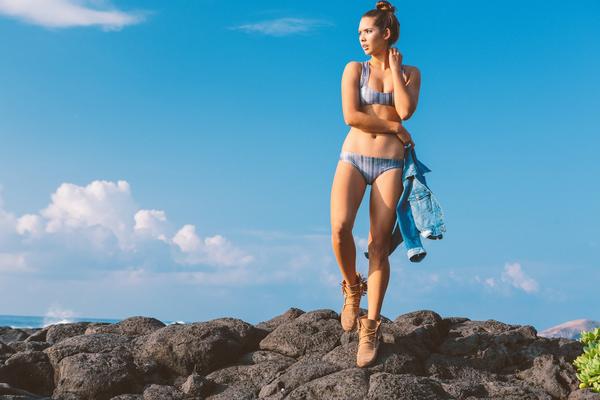 Feedback Drives Us Forward
Once a design has passed these tests, we will deem it worthy of our customers. This is where the construction of our swimwear begins. Once our swimwear is in your hands, we want to know what you think. 
We believe that feedback from our customers is our most valuable asset. If something as small as a stitch or a strap can be improved, we want to know.
This is the true nature of swimwear evolved.   
Made in the USA Guarantee
We choose to make 100% of our swimwear in the USA to lessen our environmental impact and decrease our carbon footprint. Our swimwear is constructed in sunny southern California, where we can ensure the quality of our facilities. 
Making swimwear in the USA is more expensive, but we believe it is well worth the cost. After researching options in Bali & beyond, our team decided that supporting American businesses and lessening the impact on our blue planet is more important to us than turning a profit.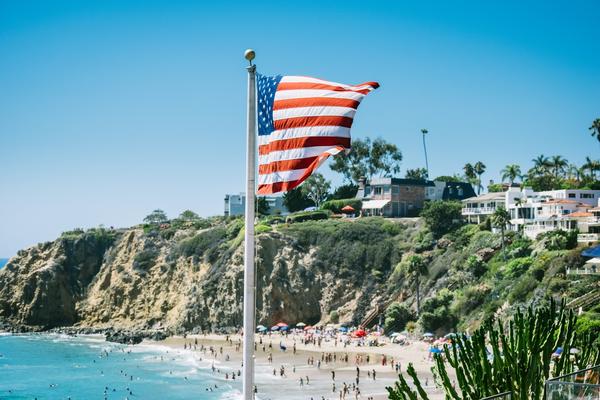 Ellemer Swimwear's Hawaiian Roots
Our headquarters can be found in our home state of Hawaii, where our founder, and the seven generations before her, were born and raised.The office is just a short walk from the sandy beaches and reef breaks where our swimwear is tested by athletes and packed & shipped to you.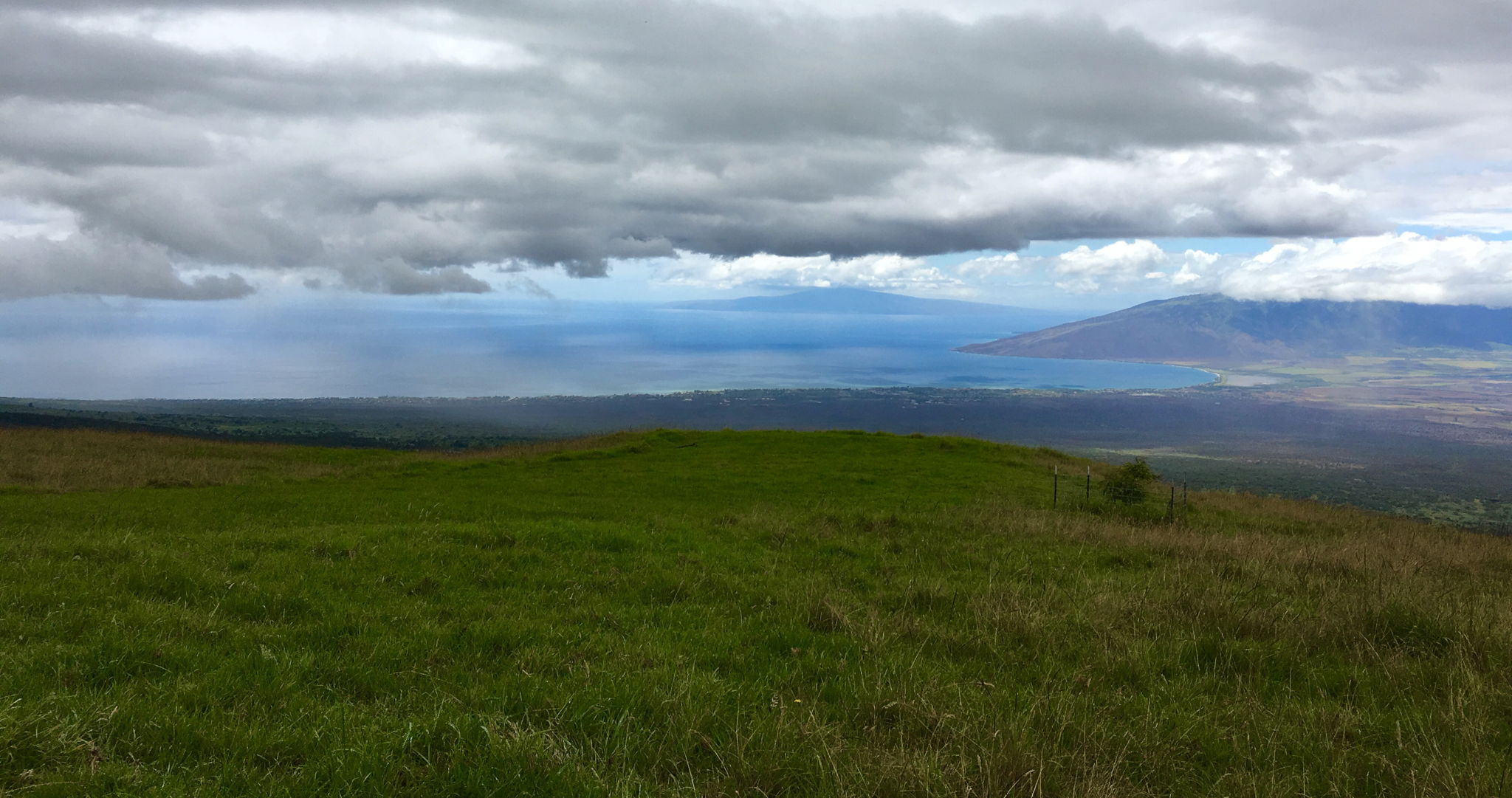 ---