Maui Bikini Factory
---
Seventh Generation to the Islands, designer Keri Ogden blends the beauty of old Hawaii with current swimwear trends.
Elle Mer, the young proponent of Maui made swimwear has expanded its operations to a larger sewing facility in Paia that includes a retail shop in the front. Customers can now watch as bikini's are being made through an extra-large glass barn door that separates the sewing facility to the retail front.
"We are so happy to be in Paia, Maui, it is hub of authentic creative activity and a great community to be a part of", says president of Elle Mer Swim, Stephen Haugse. "Our larger facility can now fulfil and ship orders to our wholesale accounts in just a few days, meaning they can order Monday and have product Friday… Having owned retail stores in the most populous location in the state (Kalakaua Avenue in Waikiki, Oahu) myself, I can say that this is a huge benefit from a retail buyer's point of view".
Elle Mer Swim has been refining its manufacturing process for the last four years, ensuring that when the moment came to come to market, the fit and quality of the product would be top of the line. From using the best swimwear fabric available to creating styles and designs that resonate with their market, Elle Mer's swimwear is an up and coming challenger to "Hawaii" brands that manufacture their product exclusively overseas.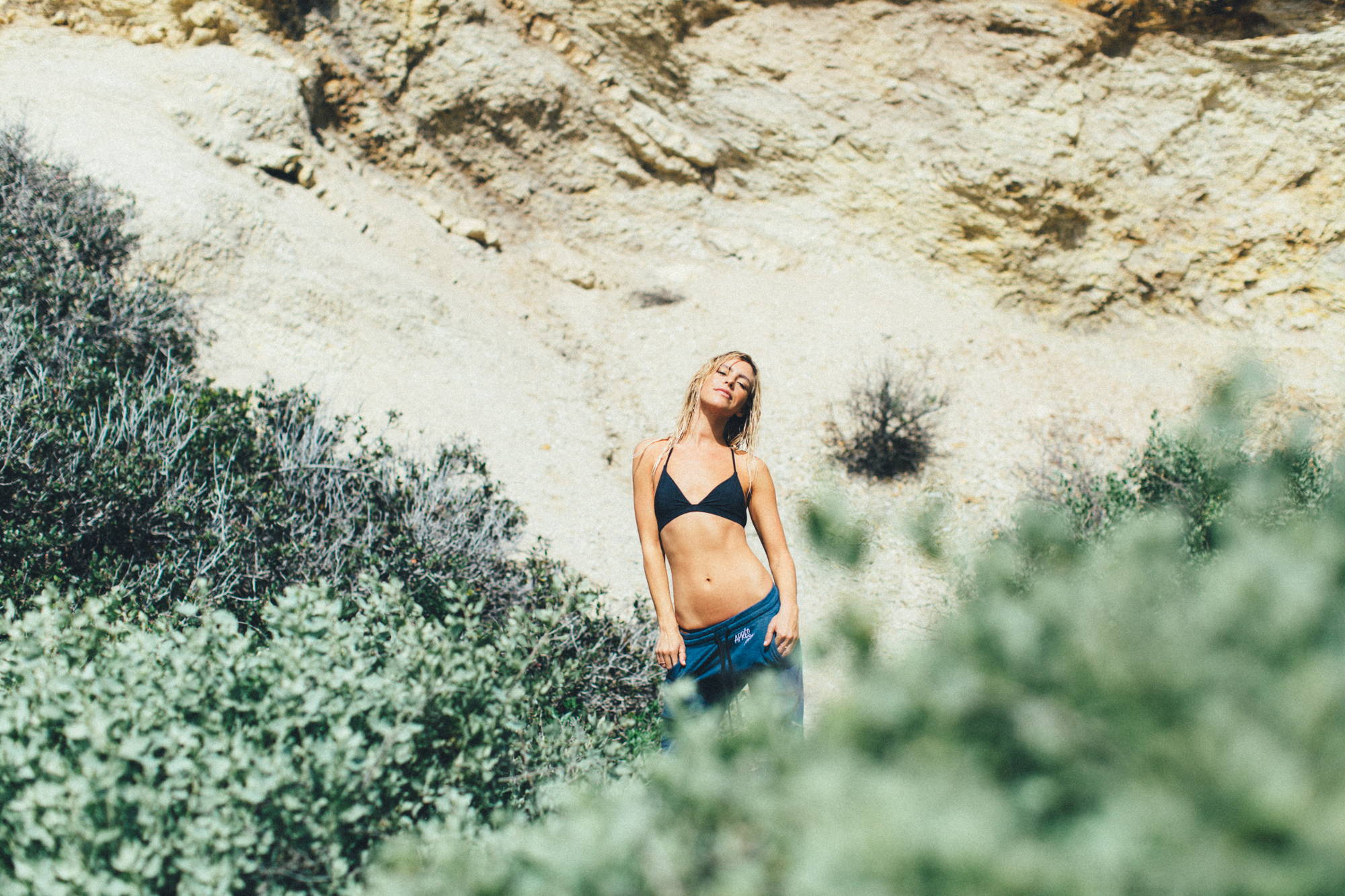 About Elle Mer Swimwear
Seventh generation in Hawaii and a Big Island native, our founder grew up wearing countless swimwear brands and experimenting with every bikini style under the sun. Tired and disillusioned with expensive swimwear that didn't even stand up to the task of well, swimming, our Founder set out to create a better product. What she discovered was that most of the brands that market themselves as Hawaiian, don't actually benefit Hawaii in any way.
By creating Elle Mer, it is our founder's goal to not only create a desirable swim label but to more importantly build up our community through fashion and business. After all, what better place to make swimwear than in the middle of the sea.
About the founders
Founder + Designer, Keri Ogden: Born and Raised on the Big Island, Ogden attended business school in Paris followed by law school at UH Richardson on Oahu. Blending the simplistic Parisian style with her Hawaii upbringing has created a truly amazing product.
President, Stephen Haugse: Surf Retail Expert, Haugse at 31 years old already put in 16 years of retail experience. Most recently owning and operating a chain of footwear stores on Oahu for the last 7 years. Using his experience owning & buying for stores, he strives to make Elle Mer extremely easy to work with for their wholesale customers.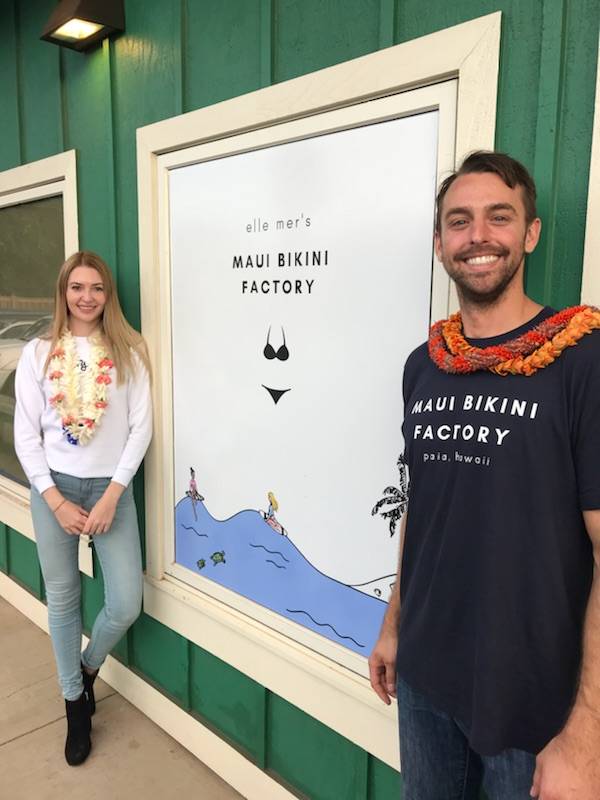 ---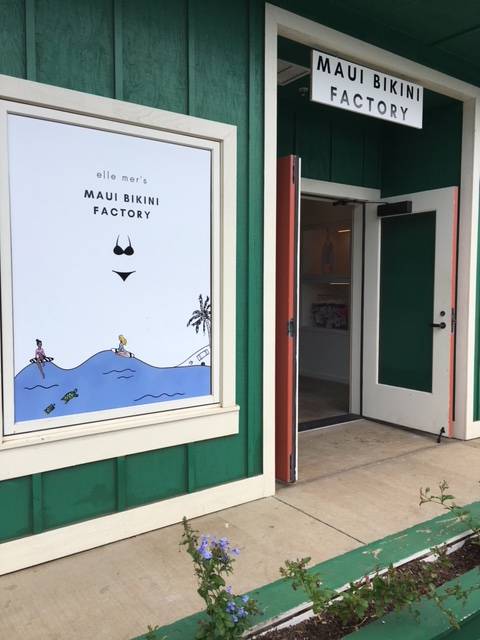 ---