Ellemer Surf Safari in Bali 
Bali, a surfer's paradise. Whether you are traveling from the United States, Europe, Australia, or anywhere in between, once you touch down in this tropical land, you know you're not in Kansas anymore. From Seminyak to Ubud to Uluwatu, Bali offers something for everyone. The most famous offering, of course, is surfing. But besides the world-class surf breaks and beach-front cabana bars, Bali offers a host of adventurous activities to satisfy your wanderlust. From exploring Ubud's monkey forest, to diving with Manta Rays off the coast of Nusa Lembongan, you won't even have time to Instagram that selfie with the monkey.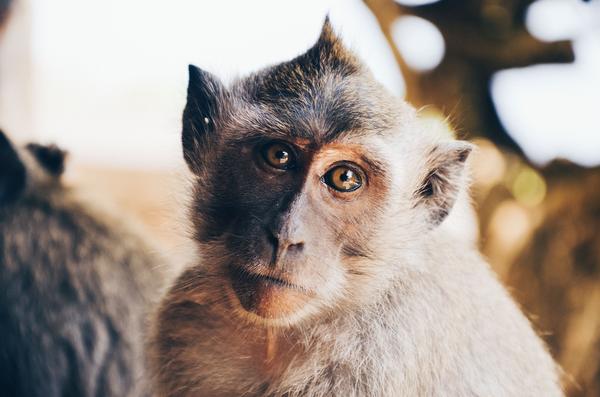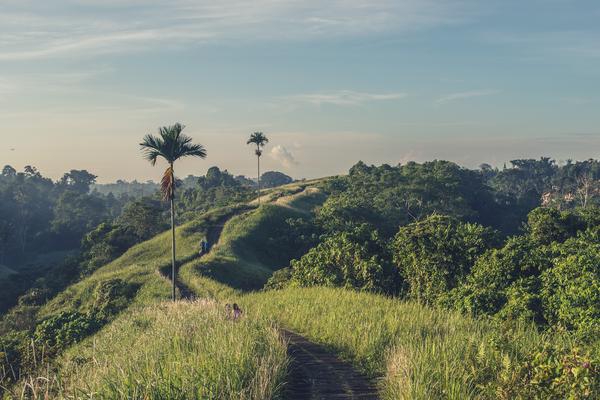 As outdoor enthusiasts, our team spent the most time in"The Bukit". The Bukit is the southernmost tip of Bali. It is a limestone peninsula consisting of temples, steep cliffs, and pristine beaches. The road that leads through the Bukit passes many well known surf breaks: Dreamland, Impossibles, Padang-Padang, and Uluwatu to name a few. While each break has its own unique attributes and we were especially fond of Uluwatu and the "Uluwatu Surf Villas" that overlook this famous spot. 
The Uluwatu Surf Villas have a front row seat to the five reef breaks that make up this prized destination in the southern Indian Ocean. Days here are filled with sunshine, tropical breeze, and consistent surf, [if you know when to go].
The Surf Villas offer three and four bedroom villas, fully serviced and complete with your own kitchen and Wifi. While we usually opt out of using wifi on these trips, when you're this far away from home, its nice to know it's available. When your not surfing, you can take a dip in your own 6-meter swimming pool or relax in your open-air living room. The Surf Villas also offer smaller bungalows lofts if you don't need as much space. Whichever accommodation you choose, you'll have access to the Surf Villas daily Yoga class. A great way to prepare for your Ulu sesh or relax in the off-season.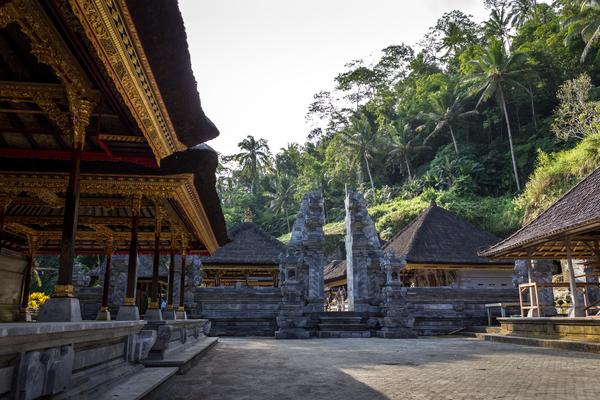 ---
What we wore on our Bali Surf Safari:
From our morning yoga class to our pre-lunch surf to après surf happy hour, this top is comfy and transitions seamless between all of our activities in Bali.
Comfy + best tan lines for all the sun & surf we're getting here. 
Cut off shorts + Tank top
It's pretty hot and humid here, so the less clothes, the better.
Sundress
Easy, breezy, & perfect for going out to dinner in trendy Seminyak.