Del Mar Day Dream
---
---
Del Mar, Spanish for "by the sea" or "of the sea" is a 2-mile stretch just north of La Jolla in San Diego, California. If you are driving north from La Jolla, you're most likely on Torrey Pines Road, one of the most scenic drives in San Diego. Torrey pines is named after the rare pine tree that grow s in the state preserves between La Jolla and Del Mar. Del Mar is one of rare places where the Torrey Pine grows and upon entering the city by the sea you can catch a glimpse of this endangered species. The pine thrives in Del Mar due to its Mediterranean-subtropical climate. Bringing warm, dry summers and mild, humid winters, it is considered one of the most desirable places to live in the United States. And we haven't even gotten to the surf.
---
Walking into "town" on the Camino Del Mar feels like a world away from the hustle and bustle of San Diego.  Cobblestoned storefronts, restaurants, and an occasional yoga studio line the main street. Residential streets run perpendicular to the main drag and it is down one of these that the magic of Del Mar awaits. Once the street dead ends you can start to see the golden dunes rising above the tracks of the Pacific Coast Cruiser, a small commuter train that runs up and down the California Coast. Across the tracks you come to a bluff and you're not sure if you're in San Diego anymore. Old Pine trees grow next to Mediterranean shrubs and the red dirt mixes with the golden sand that leads to the sea.
---
---
When there's swell, you won't have trouble knowing where to paddle out. There are multiple peaks that run the 2-mile stretch of Del Mar and you can take your pick. Del Mar has a broad swell window and is positioned to catch swell energy from the northwest, west, and southwest.  This means that, within the city limits, there are fun waves nearly year round. 
Del Mar beach is generally split up into three sections: the south end, middle, and north end.  
South End
On the south end you need a little size to paddle out. When it arrives, you can find a few rock bottom reefs that will break on a swell over 2-3 feet.
Middle
The middle section is a long stretch of beach breaks. You can paddle out here when the swell and the tide are just right, too big of a swell and too low of a tide means closeout sets across this one-mile stretch.
North End
The North end is our favorite for fun sandbar breaks and even a consistent reef break to the north of the San Dieguito River. When a larger swell hits Del Mar, this is where you want to be.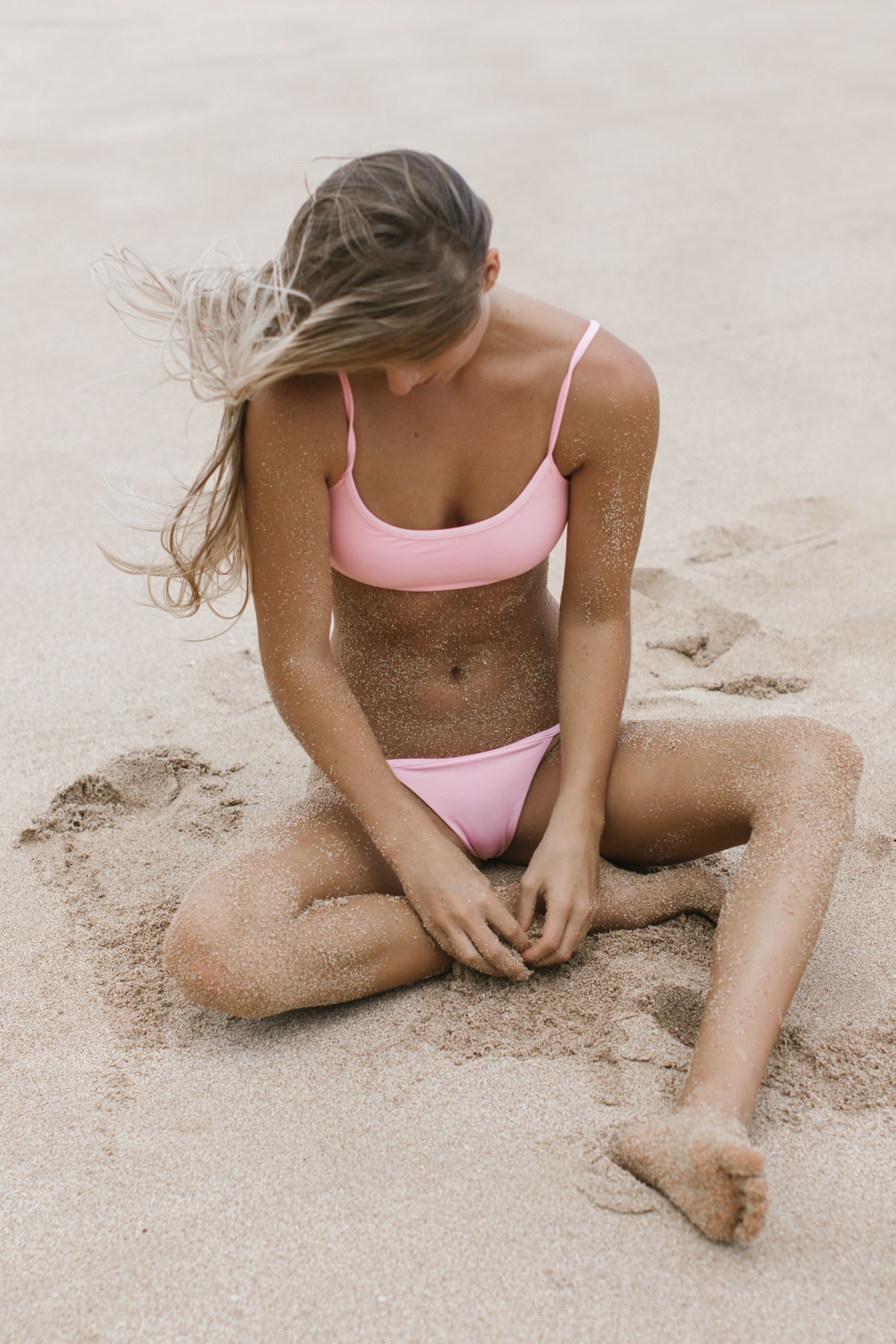 ---