Surf Safari in the Pacific North West
Oregon is not the first place that comes to mind when beginning to plan a surf trip, and for good reason. The water temperatures along the Oregon coast range from forty to fifty degrees. During the heart of winter months, chances are conditions will be dark, stormy, and the air temps will be hovering above freezing. Instead of sporting your favorite bikini, you'll be squeezed into a 5mm wetsuit. For many, this is a turnoff, but for those that seek the road less traveled, it is an unrivaled chance to gain solitude and perspective in the water.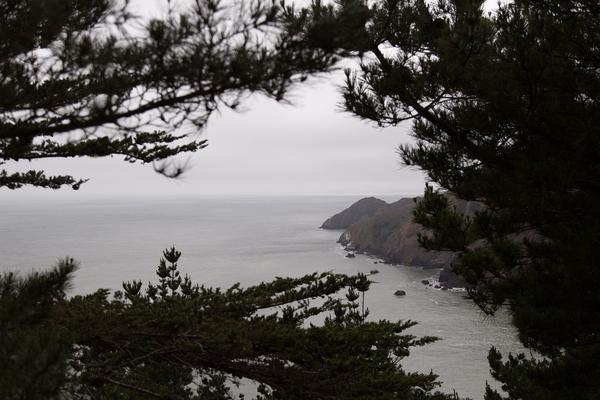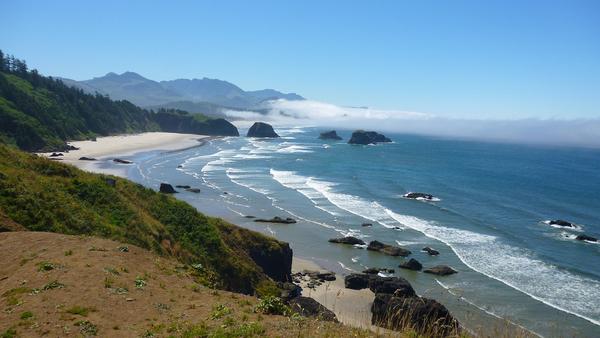 Oregon lies in the heart of the Pacific Northwest and it's a state more well known for its quirky cities, than for its surfing. Oregon's most famous city, Portland, boasts a pluthera of hip coffee shops, micro breweries and its newest eco-friendly trend, "tiny houses". Not far from Portland, lies the coastal town of Manzita Manzita is slightly more upscale than your typical beach town and offers travelers luxury amenities like modern cabins, yoga, natural food stores, and the casual wine bar. After arriving in Manzita, you will quickly pick up on its unique and understated surf vibe.
The town itself is breathtaking. Surrounded by thick spruce forests, winding rivers, pristine rocky coves, and white sandy beaches, this is the Pacific Northwest at its finest. Pair Manzita's rugged environment with a decent break and you have a surf trip worth planning for.
Many locals will tell you that surfing here prepares you to surf anywhere. We haven't tested this theory to its fullest extent, but we can say that after surfing here, surfing in Southern California will feel like surfing in Hawaii. The breaks here are unpredictable and so are the swells, but that just adds to the draw of this place. Due to its inconsistency and frigid temps, the waves are pristine and generally uncrowded. In the winter, off shore reefs can produce swells that reach heights of 40 feet. Our favorite time to visit is during the summer months of July through September, when the sun is out and the surf is playful. 
With 363 miles of public coastline, its no wonder that many locals have been venturing into the state's frigid peaks for decades. One such local, founded a surf camp for women, where you can rent boards or take part in a salt soaked "weekender". A typical weekender offered by the camp includes morning yoga on the beach, essential surf tips, and a crash course on localism and etiquette in the Oregon water. Top this off with an organic lunch and a cozy 5mm and your ready to paddle out.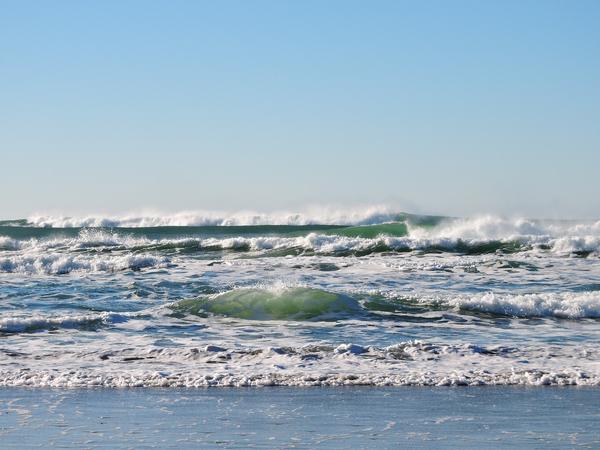 ---