El Capitan Canyon – California Dreamin' on the Gaviota Coast
Posted on September 11 2016
Surf Glamping in El Capital Canyon
Twenty miles north of Santa Barbara, nestled into a canyon on the Gaviota Coast, is the ultimate minimalist "glamping" resort. Cedar cabins and Safari tents line the river that runs through this rustic Californian canyon. The Cabins are grouped into villages called "Peace Tree", "Stone Pine", "Lone Stone", and "Shaded Creek". Each village offers a different size of cabin, from two person luxury cabins to six person family cabins. During the winter and early spring months, guests are allowed to take their pick of what's available. The further up the river you go, the more secluded the accommodations get. If you're feeling adventurous, you can always opt for the most untraditional accommodation, the Yurt.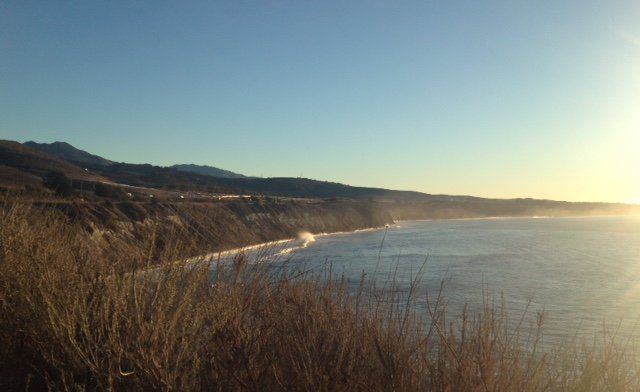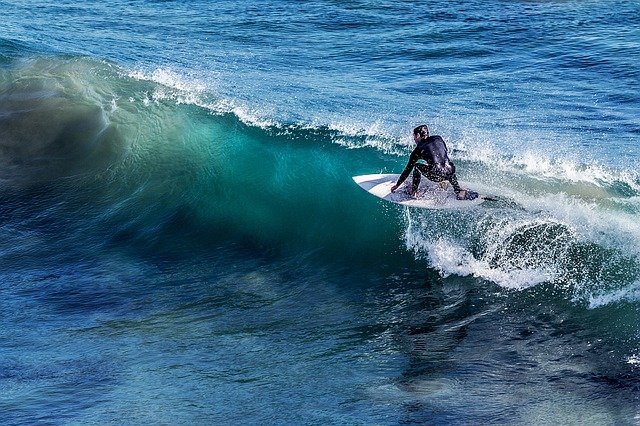 Wherever you choose to hang up your uggs, here in El capitan, the air is fresh and the nights are brisk. While you may not be "camping" in the traditional sense, you can feel the tranquility of nature that surrounds you. Each cabin or safari tent has a fire pit out front, so if you're feeling the need to build your own fire or roast s'mores, it's all within reach. Take a stroll down the dirt road that runs alongside the cabins and head towards the sea. You will end up at a trailhead that refuses to give away its destination. If you follow it long enough, it will open up to a state beach park and rugged rocky shoreline, also known as El Capitan. 
Surfers know El Capitan as a potentially epic, most times flat, surf break. When our team visited El Capitan Canyon resort for the first time, we were lucky enough to catch it at "epic". After traversing down the trail from our cozy cabin, we entered the clearing that gives way to the ocean. Small clans of groms stood on the rocky trail frothing at the clean overhead rights coming through. Some braved the rocks & paddled out to join the more experienced surfers in the lineup. There were more than a few spectators on the beach trail, photogs and old sea dogs all stood starry eyed at the sets rolling through. It was clear to all that winter had finally hit.
The swell lasted a few days before subsiding to a more tranquil sea and we were lucky that the swell lasted through our entire trip. Aside from the surf, there is a bounty of beauty to take in at El Capitan Canyon. Single track trails stretch up and down the Gaviota coast if your up for a run or a sea-side hike. Venture the opposite way, [up into the canyon], and you'll find eight miles of seamless trails that will give you a good glimpse of rustic canyon life. After a day outside, take a soak in your private Jacuzzi tub that looks out onto the woodland. Afterwards, open up that bottle of wine and join your clan by your firepit. Whatever you choose to do, you will be glad you made the trip.
---
What We Wore while Surf Glamping in El Cap
From our morning run to under our wetsuit- no wardrobe change needed
Cozy Sweater
For getting cozy by the fire during the chilly coastal evenings.
UGGS and Shoes
Uggs to regain feeling in your feet after a cold surf. Also a pair of covered shoes for the dozens of day hikes around the campground.
Flannel & Jeans
Our favorite S'mores making outfit :)