Surf Safari to Montauk, NY
Past the skyscrapers and suits of "The City", past the buzz and glitz of the Hamptons, sits a quirky little fishing village that has been deserted by a once burgeoning military scene. As the saying goes, one [wo]man's trash is another [wo]man's treasure. And an East Coast treasure it surely is.
Boasting good waves and a gorgeous coast line, Montauk sits at the tip of the South Fork peninsula of Long Island. Known by locals as "The End", this petit ville is no longer home to the army, navy, or coast guard. Today, the town hosts an eclectic mix of artists, creative, surfers, and fisherman who have been trolling the coast for decades.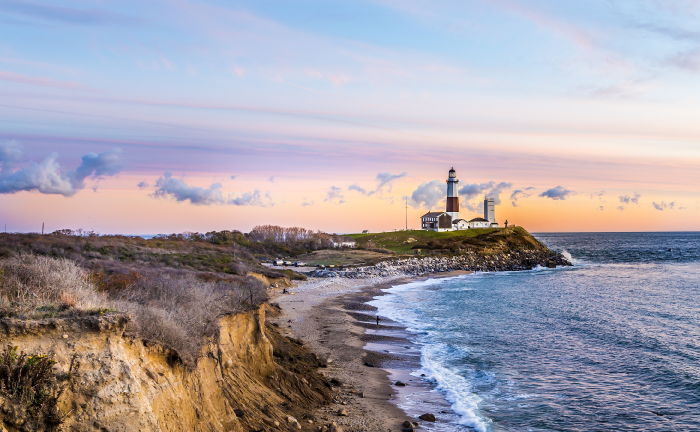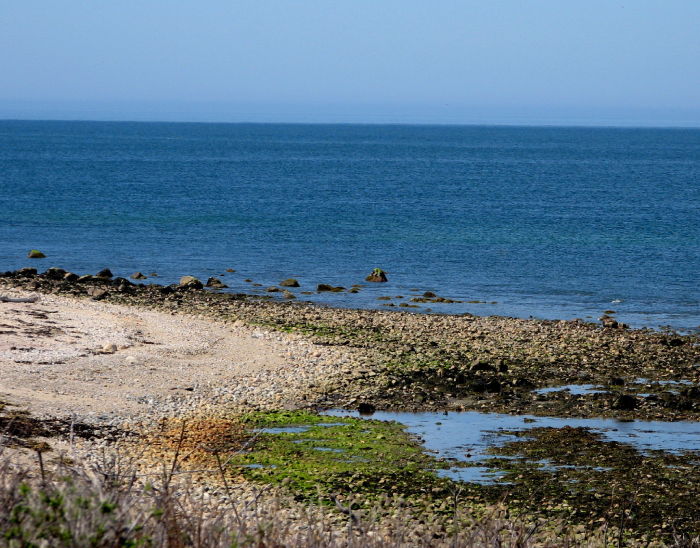 The population of Montauk expands in the summer months and shrinks in the winter months as temperatures plummet into the twenties and snow may be as likely as swell. During the summer, the air temperature hovers around 80 degrees and the water temperature can reach a comfortable 70 degrees. Unlike the beach breaks that characterize much of East Coast surfing, Montauk offers something unique. Here you can find a variety of reef breaks, point breaks, and coves nestled on the outskirts of its six state parks.
For east coast standards, the surf in Montauk is relatively consistent due to its fortuitous exposure to south, west, and east swells. So if the water temp doesn't dissuade you, you're likely to score some waves [and maybe even some uncrowded lineups]. If you happen to arrive during a flat spell, the Hamptons and the City are only a short jaunt away. Or you can pick up that book that's been laying around and catch up on some media-free serenity.
Where to Stay - The Surf Lodge
Effortlessly bohemian with a laid back vibe, the surf lodge caters to artists, travelers, and surfers looking to gain a uniquely Montauk experience. Built in 1967, the Lodge keeps its old school surfy character while offering modern and comfortable accomodations. Ocean views, check. Fitness classes, check. Adventure provoking, check.  If you happen to be in Montauk during the summer months, your nights will be just as full as your days. The Surf Lodge offers an extensive concert series that promotes a variety of artists from well-known rappers to laid back bluegrass bands and everything in-between you didn't even know you liked.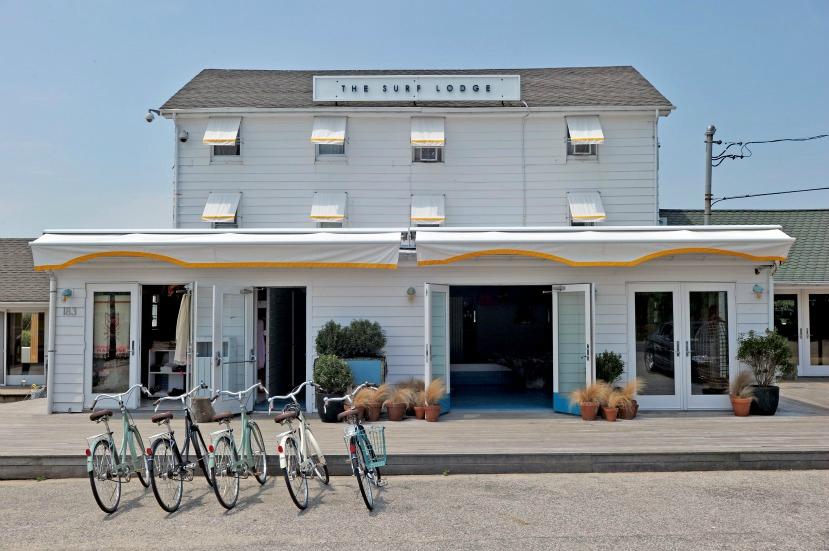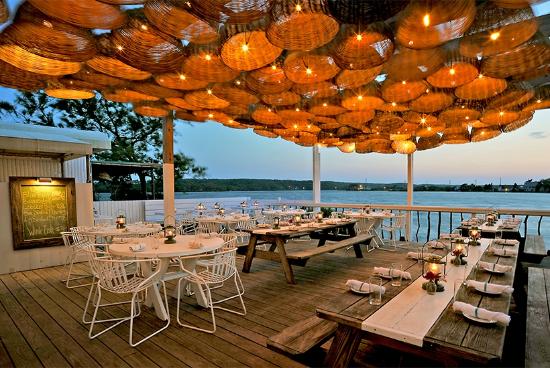 ---
What we wore (Summer):
The perfect mix of retro sport & bohemian, all you have to do is slip it on and voila tres chic comfort for the whole day. We paired it with jean cut-offs and white culottes for exploring the coastline during the day & threw on a flannel for the concert at night.
For our morning yoga class & as a bralette under our tank-top for exploring the town.
Skinny jeans & a flannel
So were prepared for anywhere the night takes us.